Here is a sampling of the moth species I was able to photograph this month. To start off we have a tiny moth (that's a blade of grass it is clinging too), known as Crambus agitatellus. It has no common name and few details are known about this moth, but it seems to be quite common across much of eastern North America.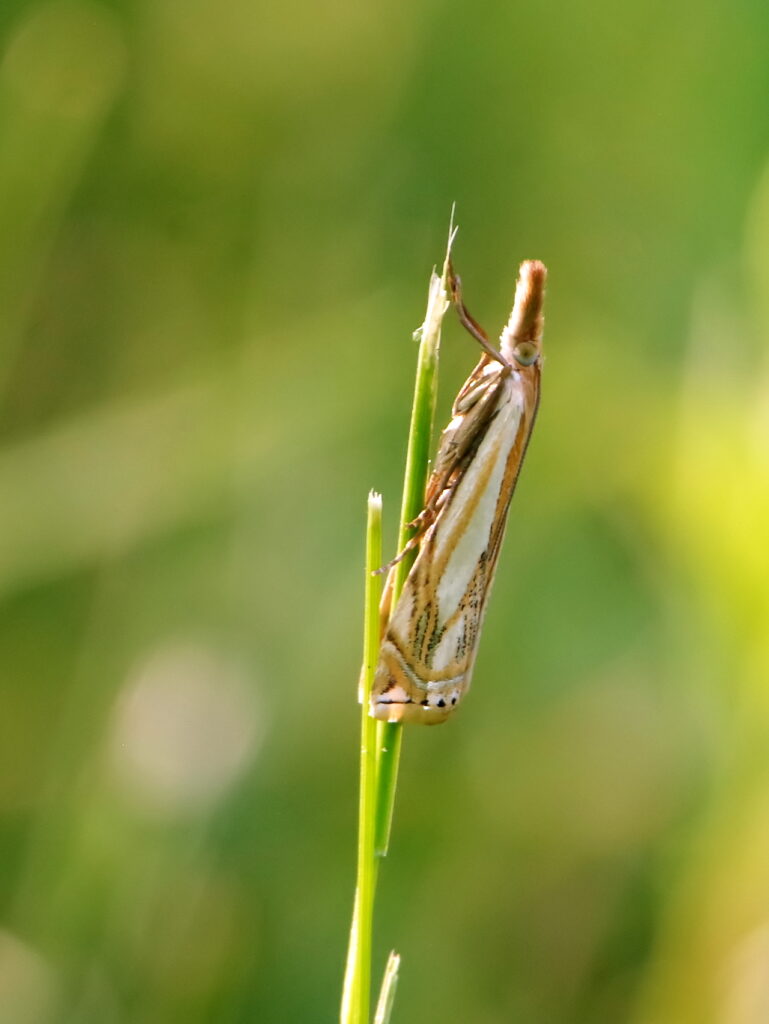 The most curious thing about this moth, the Morbid Owlet, is what little information I could find about it online– essentially nothing but its name.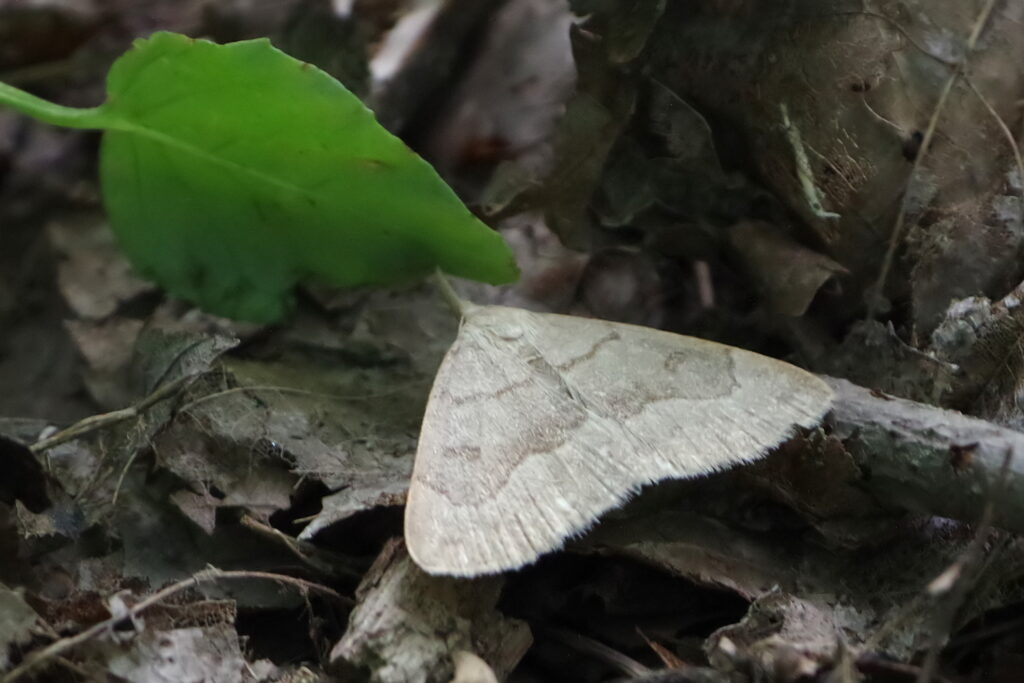 I've tentatively identified the below as the Gray Spring Moth. I've seen several of this species along the trails in my backyard.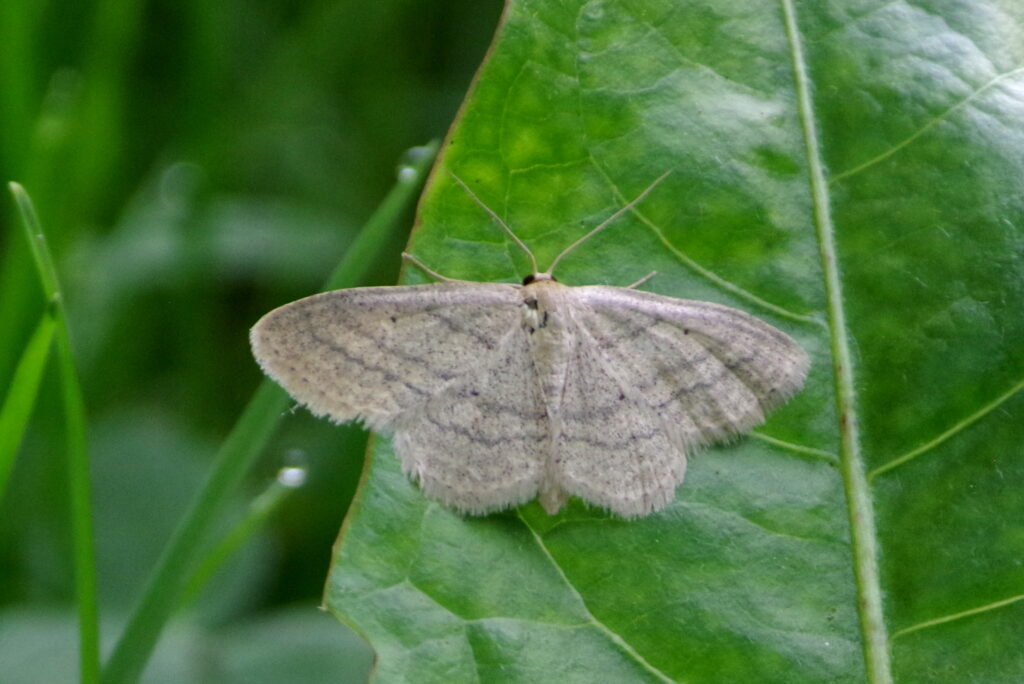 Here we have the first of two moths that I observed along the rail road tracks at Roscoe Ewing Park in Medina: Eusarca confusaria, also known as the Confused Eusarca moth. As you might guess by the name, this moth has a variable appearance and can be easily confused with several other similar species.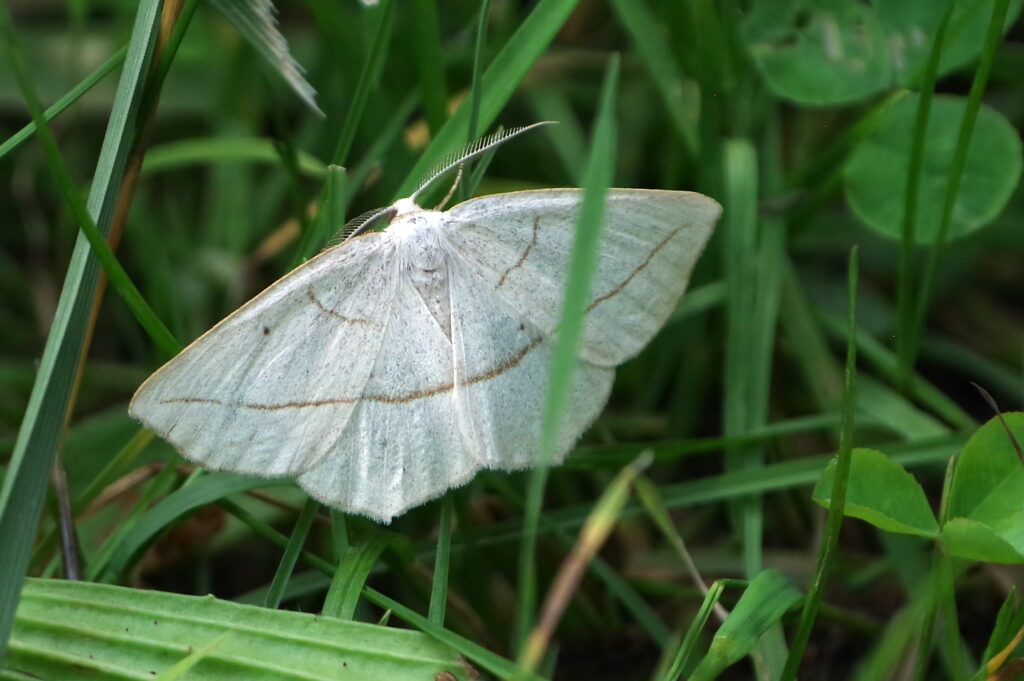 Finally, we have the most photogenic of the group, the Delicate Cycnia. This moth was very interested in a patch of wild mint and was cooperative for a large number of photographs.